Your Liberal Candidate For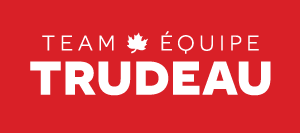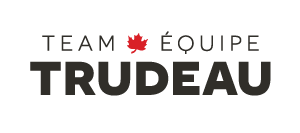 , working hard for you in
After being elected Member of Parliament for Ville-Marie–Le Sud-Ouest–Île-des-Sœurs in October 2015, he served as Parliamentary Secretary to the Minister of Crown-Indigenous Relations. He previously acted as Parliamentary Secretary to the Minister of Infrastructure and Communities.
Marc Miller grew up in Montreal and graduated from McGill University in common law and civil law. He practised mergers and acquisitions at Stikeman Elliott, with a focus on international and commercial law, having also worked in both Stockholm and New York City.
Marc volunteers with several organizations providing pro bono legal services in Montreal. Additionally, he served in the Canadian Armed Forces as Infantry Section Commander. Marc has also authored articles on constitutional and human rights law. Marc holds a bachelor's degree and a master's degree in political science from Université de Montréal.